Consultech - Global Installations
Our Global Installation at
UAE
Qatar
Bahrain
Saudi Arabia
Kuwait
Egypt
Srilanka
Bangladesh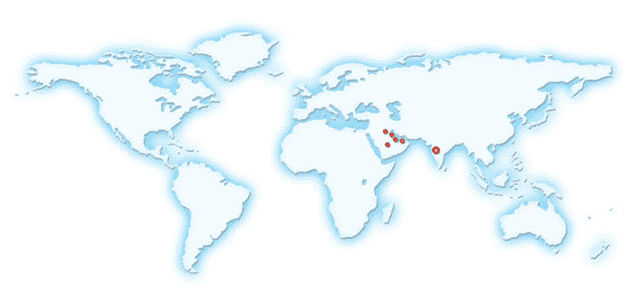 Why you should choose Consultech
State of the art Powder Coating Systems ; Batch and Continues type.
Fully automatic powder coating plants.
Standard Spray Booths for quick next day Shipment and Rapid Installation.
Water Wash Spraying Booths with very high efficiency particulate removal.
Dry Filter Spraying Booths with wide variety of range.
Complete Turnkey Installations for Powder Coating Plants and Equipment.
Wood Coating plants.
Paint Finishing Plant for Metal, wood and Plastic surfaces.
Spares & Consumables for all our equipments.
Wide experience of project management.